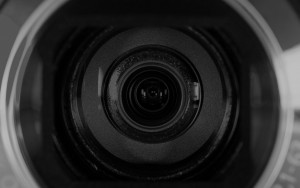 Hello! And welcome to the online database for the Art & Surveillance Project. This web archive is an ongoing art and research project; my expectation is that it will evolve and change and edit over time.
The News section of the website will include postings about upcoming conferences, exhibitions, and projects. It will also list any works or publications that broadly intersect with the themes of art and surveillance outside the Canadian context (so may not make it to the database, for now).
Please don't hesitate to send any comments and questions through the site's Contact page.
Take care,
Susan